Mesa Wooden Side Table
Ready to Ship
Wooden Wonder
Embrace the traditional craft of wood carving with the Mesa Wooden Side Table. Its natural grain and raw unfinished surfaces draws inspiration from the texture of the desert.
Material: Paulownia Wood
Color/Finish: Brown
Imported
Dimensions: 17"H x 13.5"W x 13.5"D
Hand-carved. No two items will be exact in shape or overall height. Wood is an organic material with a natural wood grain that varies by cut. Each finish may be unique. Cracks may appear over time in the natural wood. Does not have bar finish, liquids will discolor table top. Avoid exposure to water.
Standard Delivery
This item ships via FedEx standard delivery 1-5 business days after purchase.

The shipping rate for this item is 7.5% of the original full price before discounts.

Any orders that also contain furniture or other large items to be delivered via truck delivery will be subject to additional shipping charges to be calculated at checkout.
The above shipping rates are applicable in the contiguous United States. Alaska, Hawaii, and other US territories customers, please call 310-807-8497 for shipping rates. For further information, see here.
Returns
Items must be returned in their original condition and original packaging in order to get a refund. We require returns in original packaging to ensure safe transit. Shipping and handling fees are nonrefundable. Return shipping will be deducted from the order value.
Repackaging Returns
Customer must hold onto and ship returns in the original packaging material in order for any claim to be approved for refund.
Customer Reviews
Write a Review
Ask a Question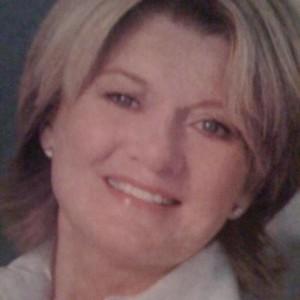 ,N
10/15/2021
,karen N.

United States
Return
The Mesa has a nice look but wood in person is very rustic.